With tales of exorbitant charges in return for "casting spells","removing bad luck" or "dark energies" and "performing" all sort of other "magic", some people wonder if there should be a registration board for psychics.

The idea has some strong supporting arguments. For example, dishonest practitioners would have someone to answer to and the abject client would have recourse to a way of getting a refund.

On the other hand this may be difficult to set up. What would the criteria for registration be; and who would decide on a range of suitable fees to charge?


What do you think?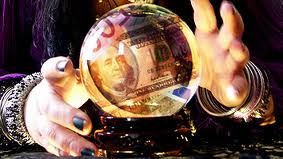 ©shutterstock